Call us today on: 01 870 0370
Peace of Mind for you and your family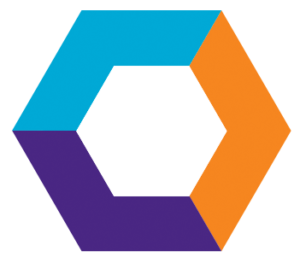 Investments
Investing your money over the long-term may help you achieve your savings & investment goals such as early retirement or clearing your mortgage
Investment made easy
You can invest a lump sum if you have it or smaller regular amounts as you go along. The value of your investment has the opportunity to achieve significant growth and generate a higher return for you in the long-term. (Be aware that investment funds can fall as well as rise)
We will analyse your risk profile?
Before Investing we will need to clarify what type of risk profile best suits your current situation and long term goals.
Like most things in life, no investment is without risk. However, you'll have your own ideas about the risk you're comfortable taking. It's not just about how much risk you're prepared to take, often known as 'attitude to risk'. It's about recognising how much you can afford to lose, usually referred to as 'capacity for loss'. After all, you might be willing to take big risks, but would losing money leave you in financial difficulty? It's important that you understand your capacity for loss and are comfortable with it before your Financial Broker can help you choose investments that match your circumstances.
Savings
Interest rates in Ireland are at an all time Low!
It's a tough time for Irish savers as deposit rates are so low. It's hard to see how they can fall further without giving negative rates. Many adults over-estimate what they're actually getting – thinking they are getting greater than 2% returns.
Inflation reduces the power of your money, sometimes even without you realising it. With interest rates at historic lows, returns on deposit accounts have struggled to keep pace with inflation.With inflation rates having a negative impact on your money and deposit rates lower than 0.5% before tax, the value of your money in real terms is probably falling.
As we move out of lockdown, people are becoming more optimistic for the future. But it's a future that is different, most Irish people don't want to go back to the old way of living – instead they hope to spend more time with family, exercise more, enjoy a slower pace of life. And it's the same with our money – 55% of us plan to be more careful with our finances, we want to ensure we have some money put away – just in case the unexpected happens again.
Look forward to a brighter future by saving more. You've worked hard for your money and now it's time to make your money work for you. 
Regular Savings add up and can help with:-
Boost your Pension and Retirement fund

Help with Children's Education costs in the future

Boost your home deposit

Pay off your mortgage early

Finance a new car